Mixed-use building remodeling and HVAC application
Mixed-use buildings have increasingly gained popularity within the South African built environment.
Mixed-use buildings combine residential accommodation, offices, retail, and other entertainment as well as recreational facilities. It is therefore crucial to take into consideration the air conditioning load required to meet the occupancy levels and daily needs.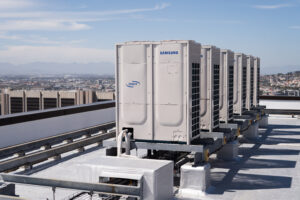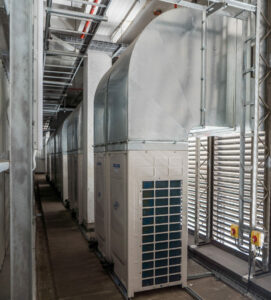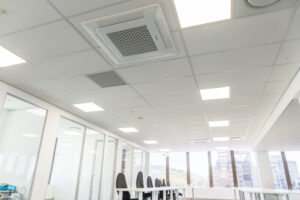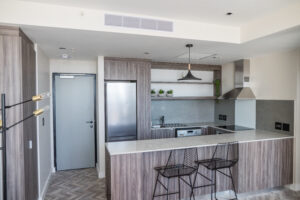 One basic example is recreational facilities such as gyms which most often require only cooling, while apartments and offices require both heating and cooling. Building owners and consultants alike must seek the best air conditioning systems to ensure comfort while eliminating local emissions and saving energy and operational costs.
Most buildings in Cape Town CBD are as multi-layered and complex as their history. The majority of these historic buildings have been converted into mixed-use buildings with careful consideration not to decimate the entire building and also maintain their beautiful facades.
In the bustling city's financial district sits the Foreshore Place – a 34-storey historic landmark built in the 1970s with the majestic views of both Table Mountain and the city centre. This iconic building has marked a shift in exigencies of developers and consumers, from the previous offices and combined hotel, into a mixed-use and ultra-modern luxury development, thanks to KMH Architects.
This high-rise building features a Samsung DVM system to meet several demands, those being air quality, eco-friendliness, comfort, smart controls, and energy consumption savings, just to name a few.
Read full article here